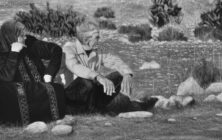 Samah Shihadi Palestinian Artist Samah Shihadi Palestinian Artist
Artist Biography
Samah Shihadi (born in Sha`b, in 1987) is a Haifa-based artist and a graduate with a BA in art from Oranim College (2012) and an MFA from Haifa University (2015). Samah has painted for as long as she can remember and has spent seven years studying art, she has emerged as a fine talent who has mastered the art of draughtsmanship. Her pencil work can only be described as sublime even if the subject matter can often be harrowing. Samah Shihadi focuses on the daily personal and social challenges that women face – both at home and beyond. Her empathy and steadfastness are beautifully and sensitively articulated in much of her work. Themes of nostalgia and displacement unite the women, despite their distinct practices set against the context of continuing geopolitical unrest in Palestine, Samah Shihadi expresses a desire shared by many in the Palestinian diaspora to return to one's roots. Shihadi employs hyperrealist techniques to faithfully recapture the world she encounters. Since moving away from her family in Palestine to Israel, the artist finds comfort in food and cooking, a tangible reminder of her childhood and family; for Shihadi the family table becomes emblematic of one's home, with Palestine's traditions, recipes, and stories being reawakened. This shared nostalgia becomes an anchor for the displaced and exiled, to their family past.
Sameh Shihadi captures the annual rituals in which whole families would take part – regularly – before their expulsion in 1948. The infamous national Palestinian symbol of the cactus is a reminder of both dispossession and survival. Cactus plants used to demark plots of land plots belonging to village residents. These unique hedgerows are often the only visible reminder of the many hundreds of villages that were destroyed and ethnically cleansed in 1948. Shihadi's paintings often depict the elderly of the village engaging in the harvest, while children innocently play in the emptiness of the land. Her tranquil and dreamlike scenes are often underpinned by painful memories and ongoing family trauma.
A multiple award winner, Samah Shihadi was recently awarded a Young Artist Award from the Ministry of Culture and Sport. She has so far participated in over 15 exhibitions including Art Dubai (2018).
Samah Shihadi Palestinian Artist Samah Shihadi Palestinian Artist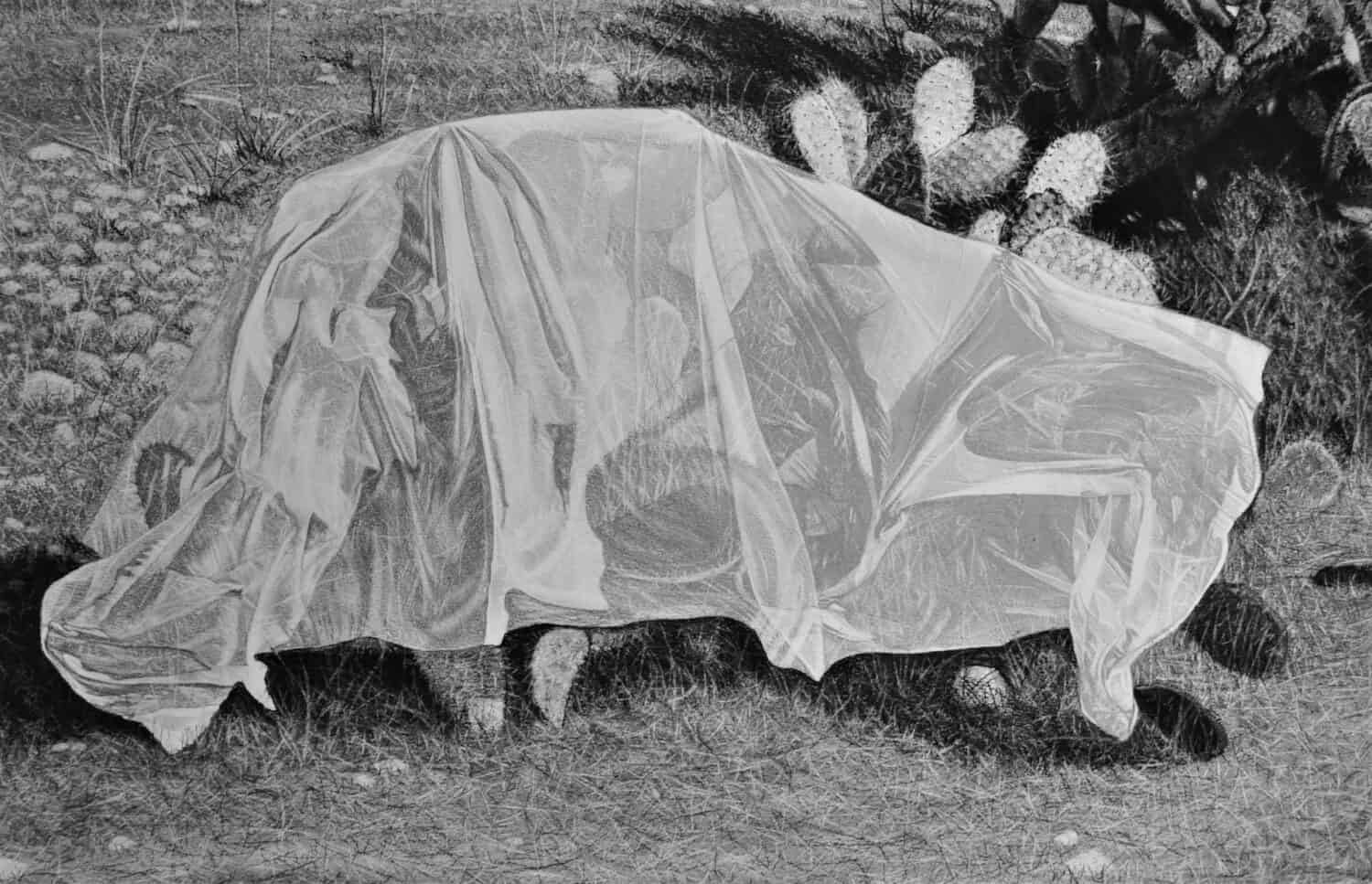 Art Fairs and Exhibitions featuring Samah Shihadi
Further Information:
Works available by Samah Shihadi via Artsy
For inquiries and questions contact us