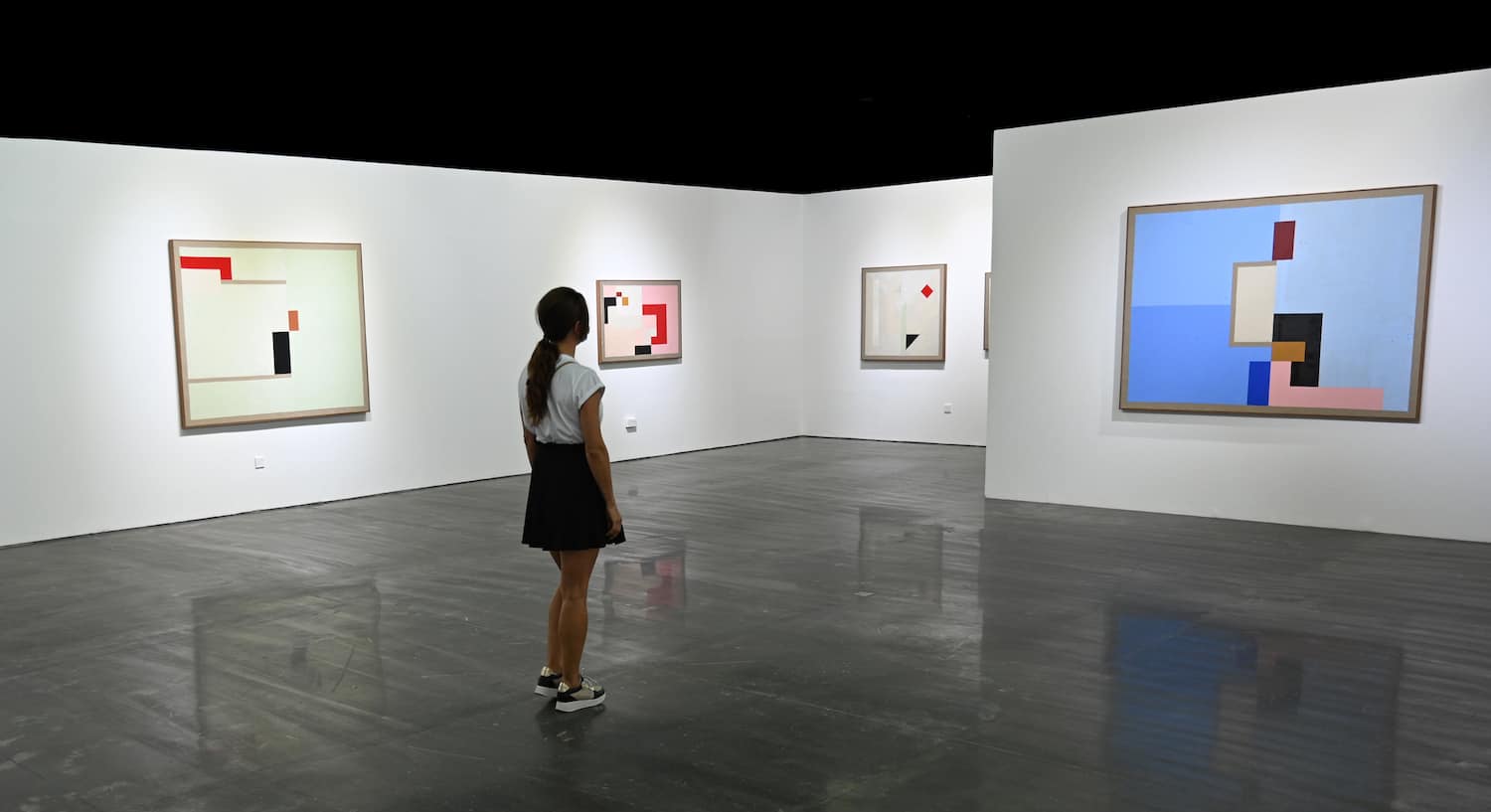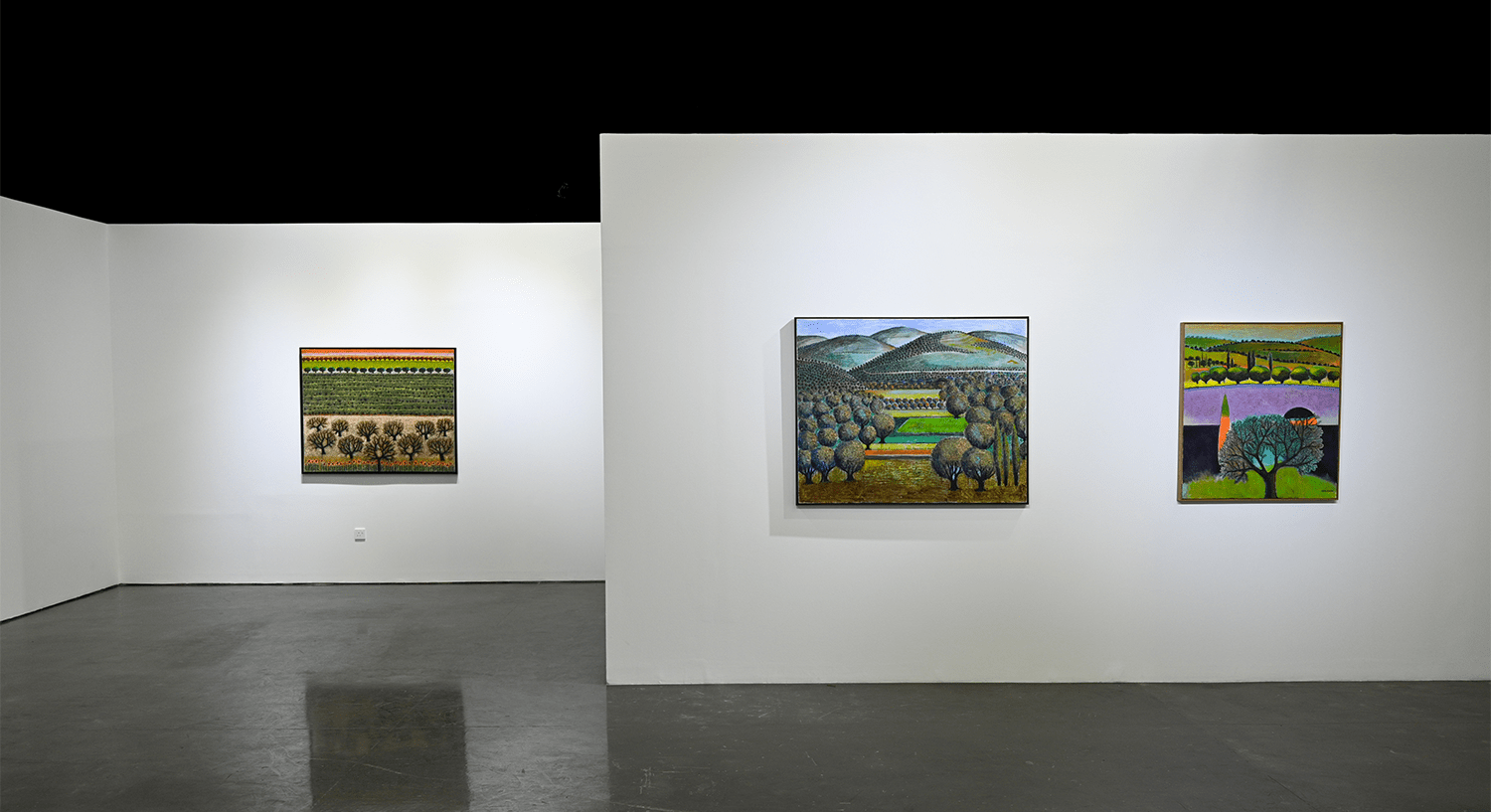 contemporary art galleries in dubai because of the new space at alserkal avenue such as zawyeh gallery contemporary art space
Zawyeh is a contemporary art gallery based in Dubai. It was launched in March 2020 as a tool to present and promote Palestinian contemporary and modern art globally. The wide interest in Palestinian art and the existence of a vibrant Palestinian community in Dubai, was a key behind extending our work to UAE.
Zawyeh Gallery at Alserkal Avenue
Our immense space at Alserkal Avenue provides us with the opportunity to exhibit a selection of artworks in different sizes and formats. It also assists us to interact with a diverse global audience living and visiting the city which transpired to become a lively cultural hub in recent years. We aim to be one of the renowned art galleries in Dubai, and an integral part of the city's art landscape. The city attracts a diverse number of art galleries and artists from all over the world including art and artists from Palestine, which we represent. Through our presence in Dubai, we seek to reach out to the Palestinian community living in UAE, which has been supportive and interested in connecting with Palestinian art.
contemporary art galleries in dubai
Art Fairs and Art Galleries in Dubai and abroad
As well as presenting originals, we also promote affordable art in the form of posters and prints on canvas. We provide posters and prints for a wide selection of artists with diverse artistic practices. Visitors to our venue at Alserkal Avenue, also have the chance to view our permanent collection which includes original artworks by pioneer Palestinian artists,such as: Nabil Anani, Sliman Mansour, Tayseer Barakat, Hosni Radwan, Shada Safadi amongst others. The display is changed every six months so visitors can get acquainted with Palestinian art produced in the past fifty years.   
Zawyeh Gallery aims at supporting young Palestinian artists living in Palestine and the diaspora by showcasing contemporary and modern Palestinian art in art fairs and exhibitions. We have participated in a number of art fairs in the past years, including Paris Contemporary Art Show P/CAS (2019), Contemporary Istanbul (2019), Galleries at MAS Abu Dhabi (2019), Art Dubai (2019, 2018, 2017, 2016), Abu Dhabi Art (2019, 2018), and Beirut Art Fair (2018, 2017).
Zawyeh believes in the importance of investing in creativity and artistic talents in Palestine as a way of supporting the people's resilience under occupation.
contemporary art galleries in dubai because of the new space at alserkal avenue such as zawyeh gallery contemporary art space
Represented and featured artists: